About
Photiadis Associate Architects, with more than 55 years of experience, covers the design and supervision of projects of almost any building type and scale. We undertake architectural, interior, furniture and product design and work closely with a broad network of other professionals.
The office was founded in 1965 by Michael Photiadis. His work has been acknowledged on many occasions. He have been honored with prizes in numerous national and international competitions.
Contact: [email protected]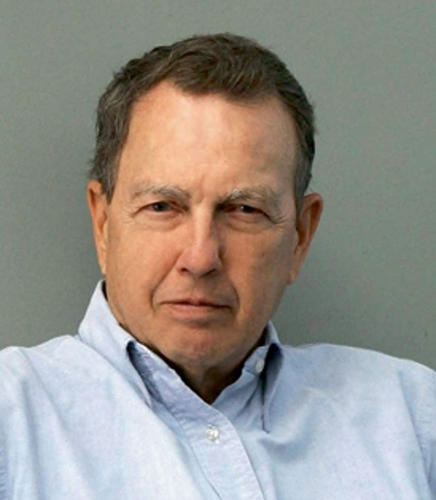 Michael Photiadis
Architect
EDUCATION: M. ARCH.: M.I.T. 1963, Cambridge Mass U.S.A. B. ARCH.: O.S.U. 1961, Stillwater, Okla, U.S.A Athens College 1957 French Institute, Athens 1955. CARREER HISTORY: A.I.A. associate member (American Institute of Architects) Member of the Greek Society of Architects and the Greek Technical Chamber M.PHOTIADIS & ASSOCIATES Ltd, Planning & Architecture 1965 ARSY Ltd for Greek Public Projects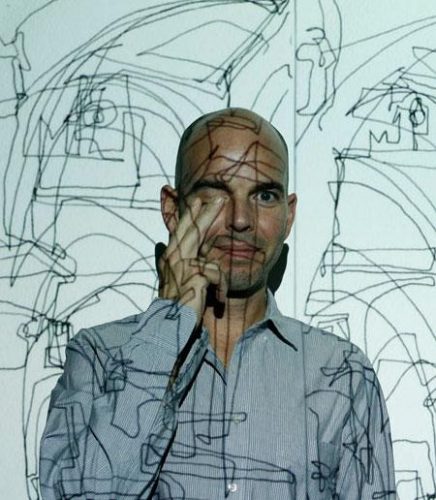 Philippos Photiadis
Architect
Studied architecture at the Rhode Island School of Design (BFA 1993, B. Arch 1994) and at Harvard Graduate School of Design (M. Arch 1999). Worked for S.O.M. and Bernard Tschumi Architects, in New York. Founding member of 'we design', taught at the University of Patras department of Architecture (2007-2010). Alongside his practice he has been involved in art and illustration with numerous group and solo exhibitions.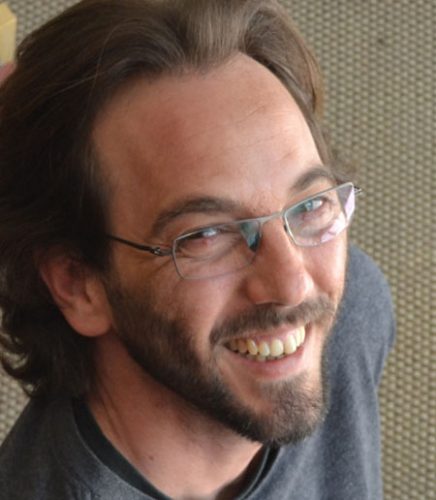 Sergios Fotiadis
Product Designer
Studied Industrial Design at Rhode Island School of Design, worked for Rubbermaid – USA, Maddison Limited – England, J.N.Leoussis advertising – Athens. Taught at Vakalo school of art and design. Teaches at the Department of Product and Systems Design Engineering at the University of the Aegean – Syros and at the International Hellenic University – Thessaloniki. Co-founder and vice president of NGO «Organization Earth».